Getting married outdoors has, over the years, been the dream of many brides. Tying the knot outdoors it's more of a trend recently, whether it is in a rustic garden setting in England, on a romantic city in Italy, on a stunnig French Riviera or on a beach side in Spain. While your guests await your arrival on the red carpet, they can relax and enjoy the beautiful surroundings of the gardens - it's hard to imagine a more romantic setting for your civil ceremony.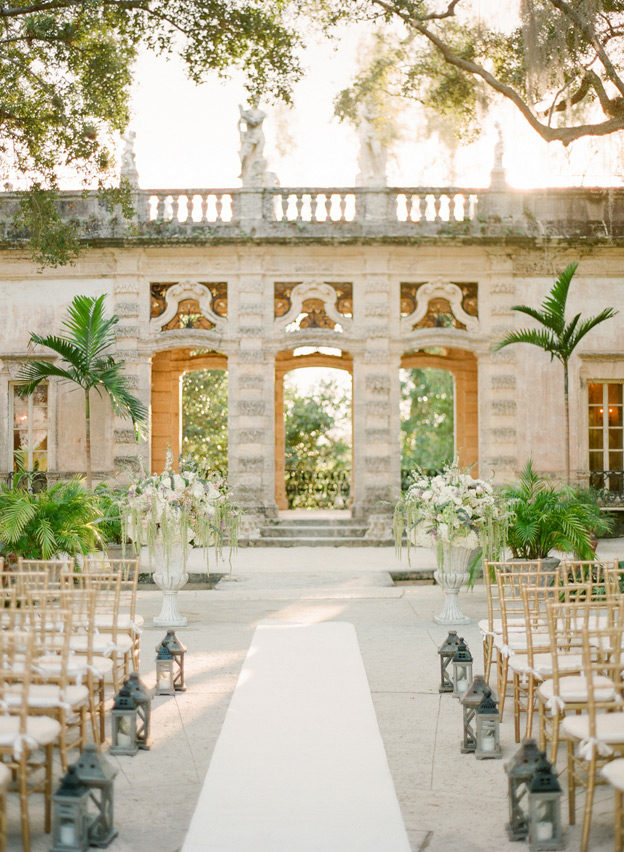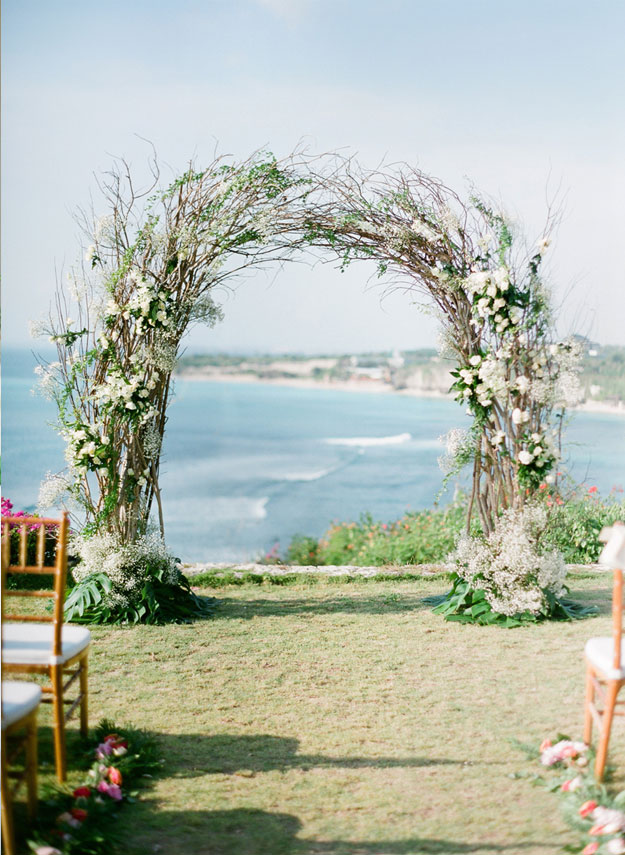 While outdoor wedding ceremony decorations require effort can be very rewarding. If the weather permits, your guests will not forget a ceremony outdoors with a creative theme to sunlight. A rustic outdoor wedding offers a real homey feeling and comfort to the wedding. Here are some outdoor wedding ceremony decorations ideas.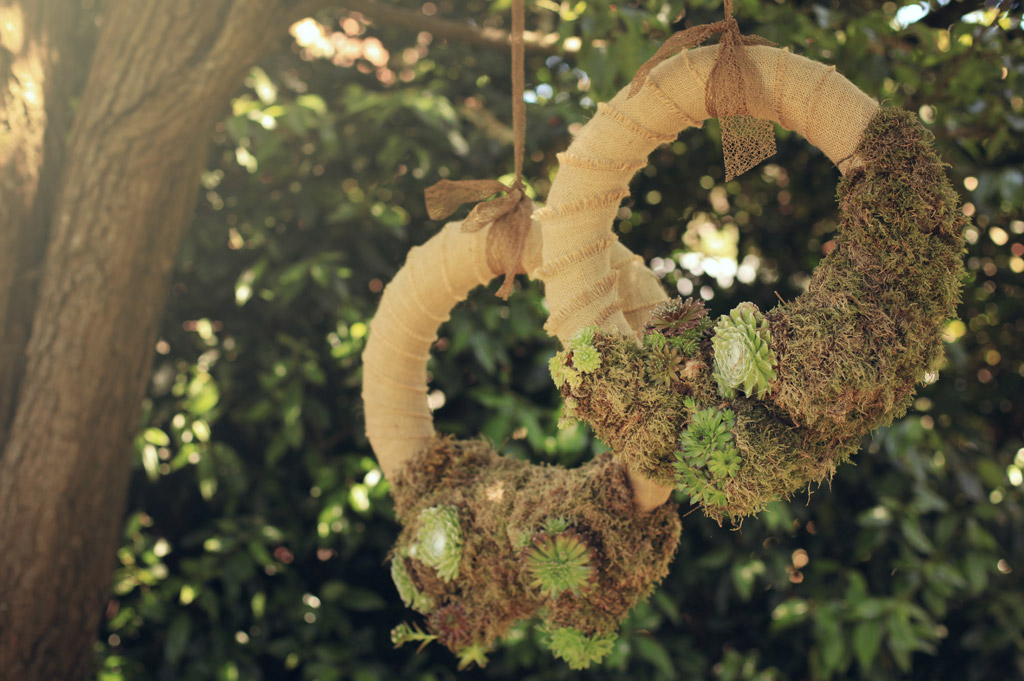 Isle Runner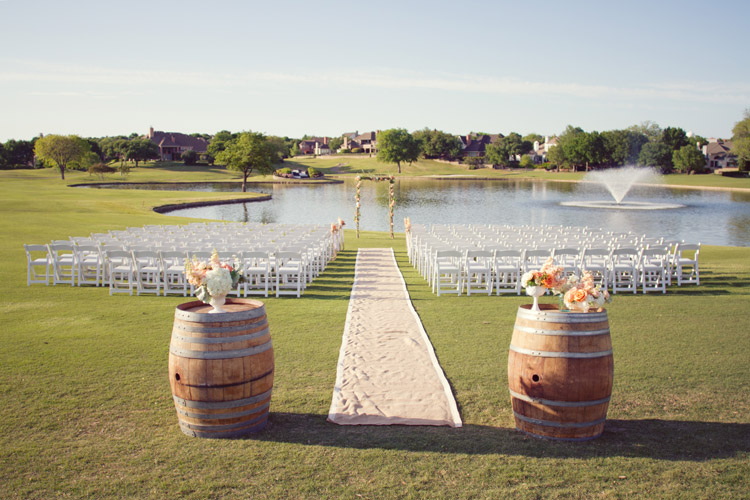 Burlap Isle Decorations.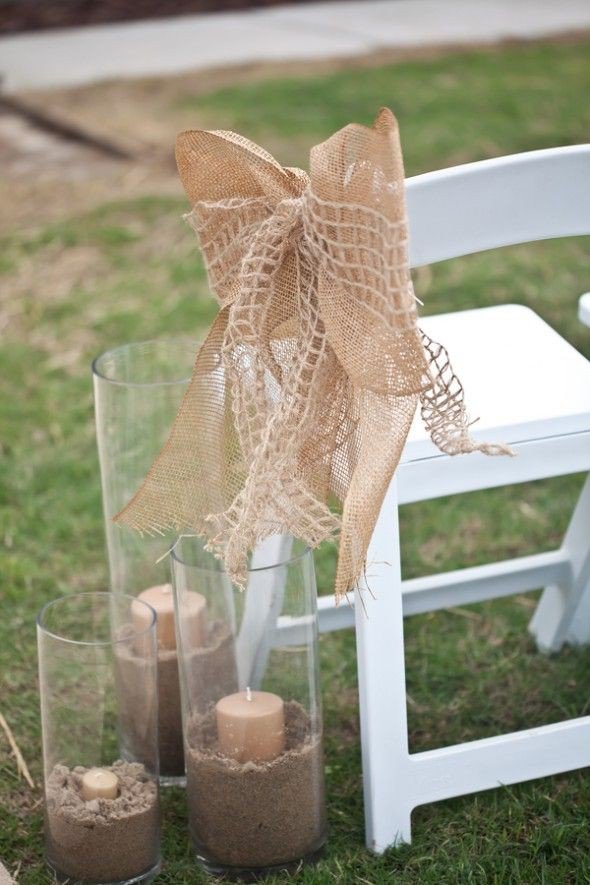 Table Decorations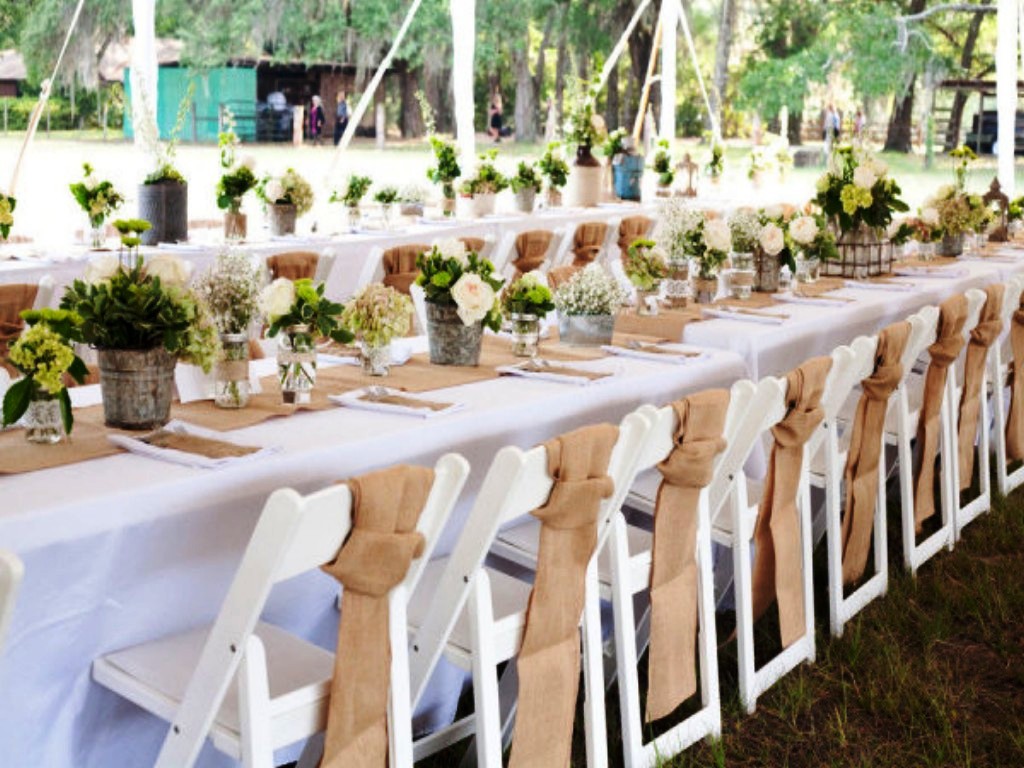 If you are having an outdoor ceremony you might like these areas of our online shop:
1. Favor Bags
You might also like: