I am inspired by the endless possibilities that nature can give - Autumn - the spirit of smells and color. I started this site with rustic wedding decor, and all been inspired from the beautiful autumn color palette.
Go, sit upon the lofty hill,
And turn your eyes around,
Where waving woods and waters wild
Do hymn an autumn sound.
The summer sun is faint on them —
The summer flowers depart —
Sit still — as all transform'd to stone,
Except your musing heart. by Elizabeth Barrett Browning
I have collected some photos for your inspiration and i hope you feel that same sense of serenity that I feel creating the decorations on our website.
ENJOY !!!!!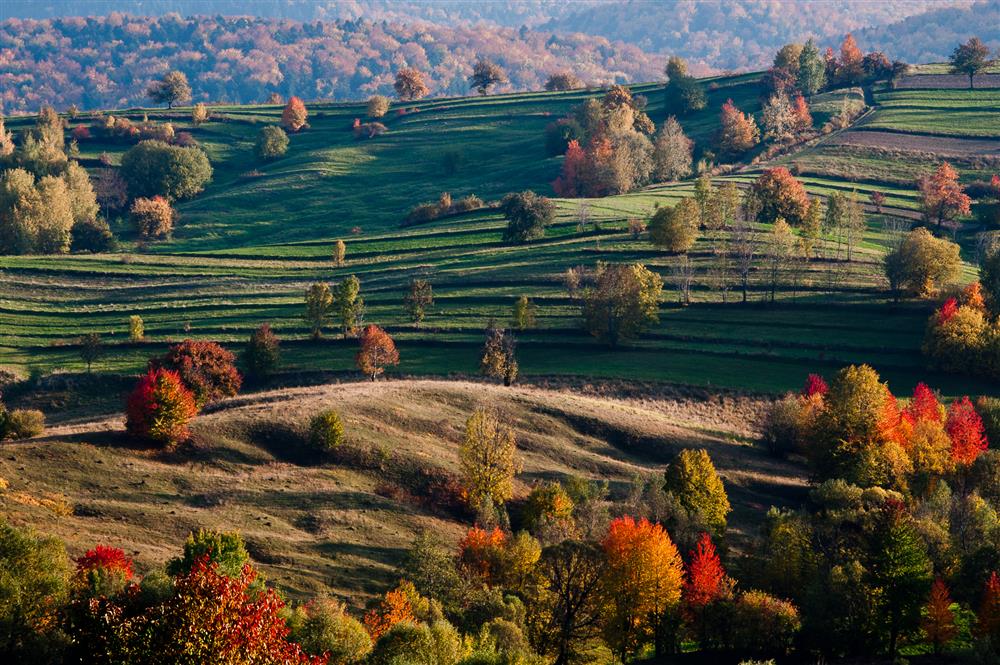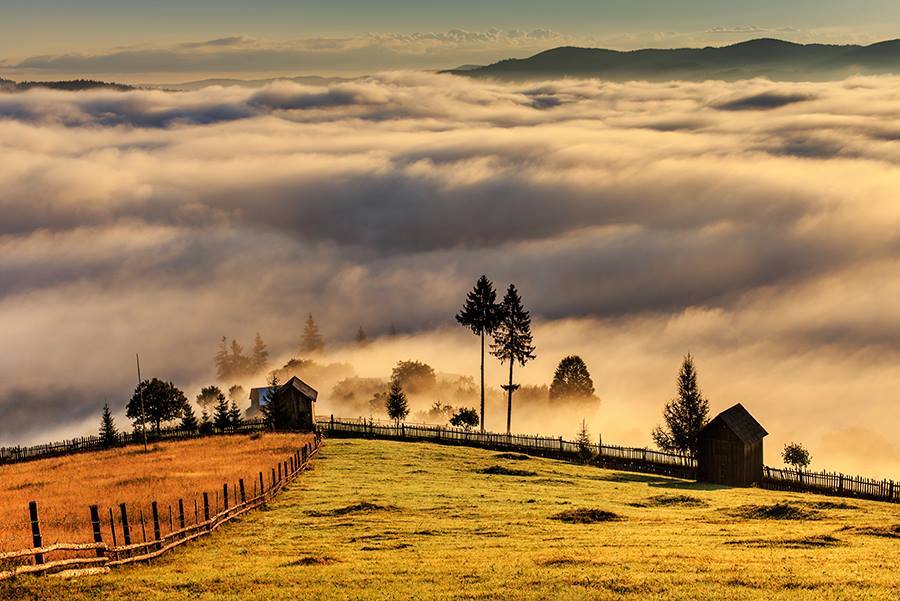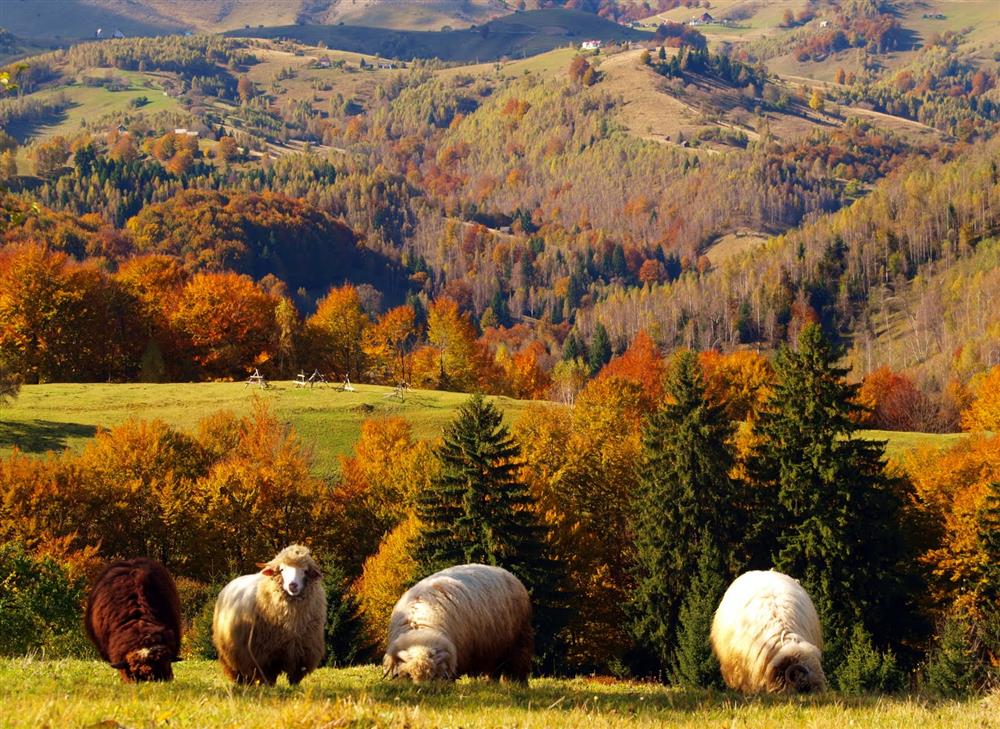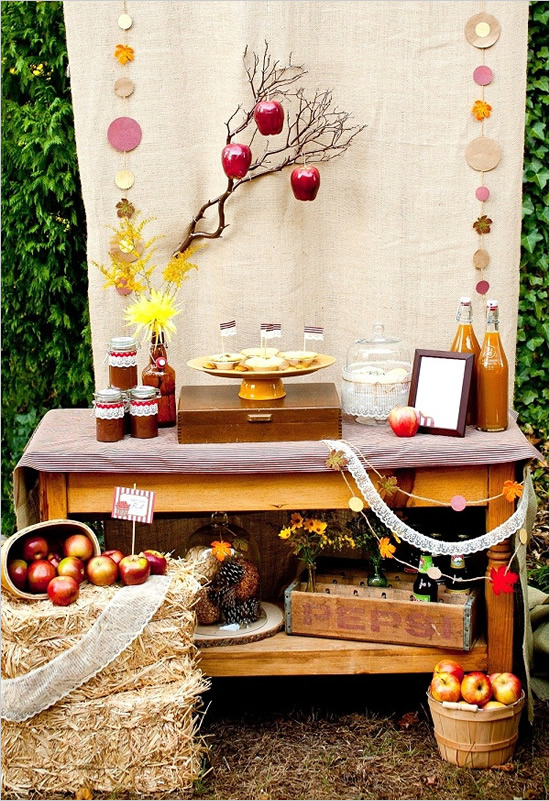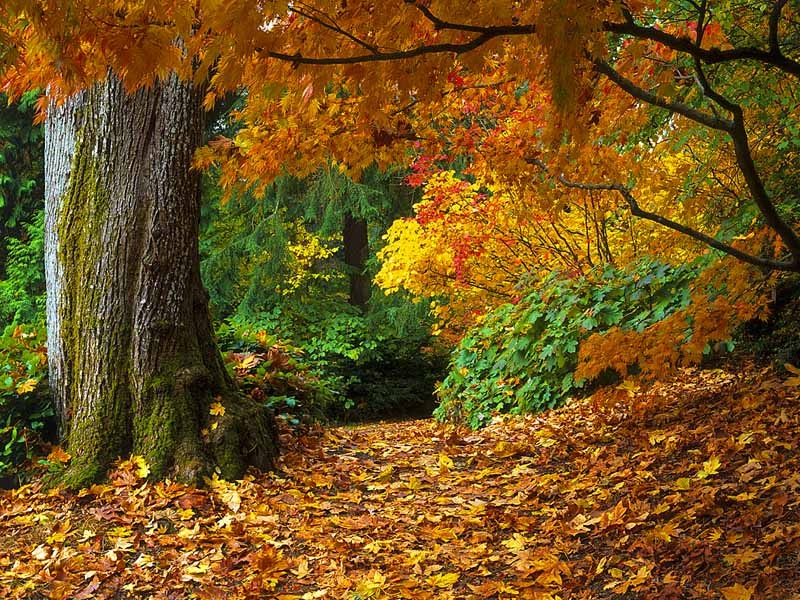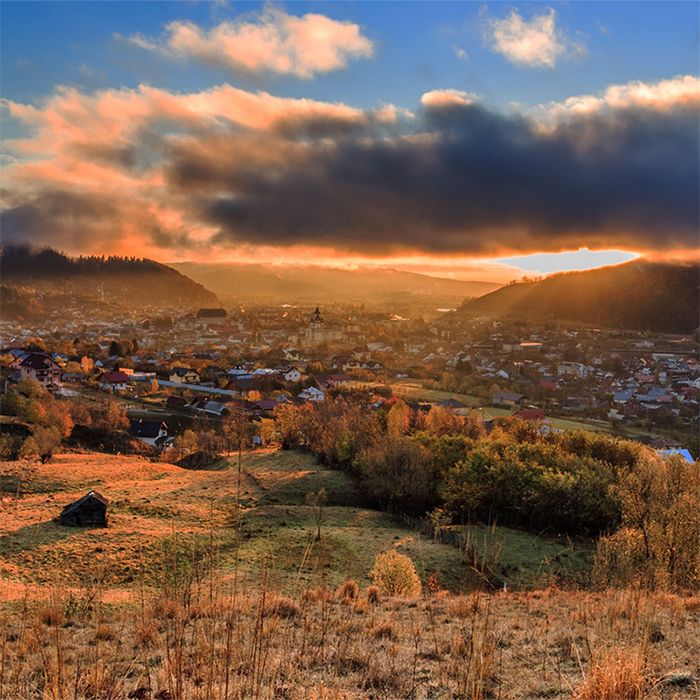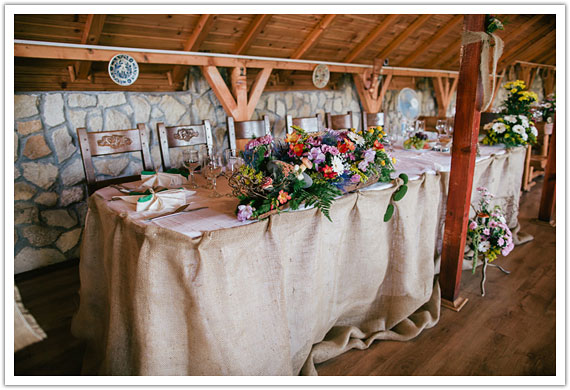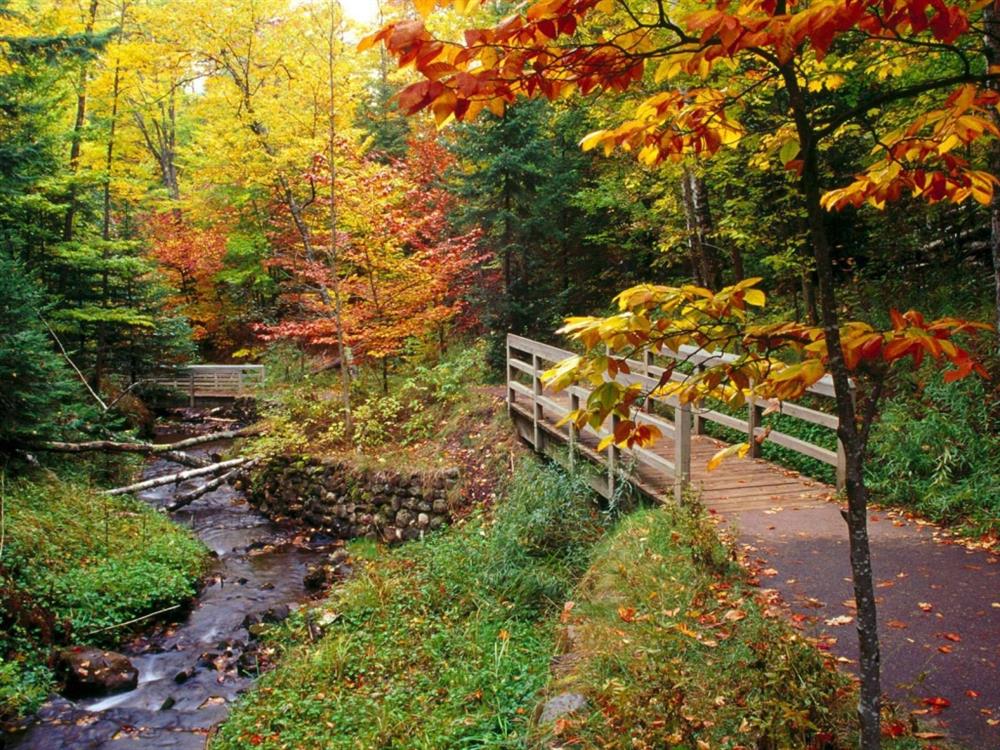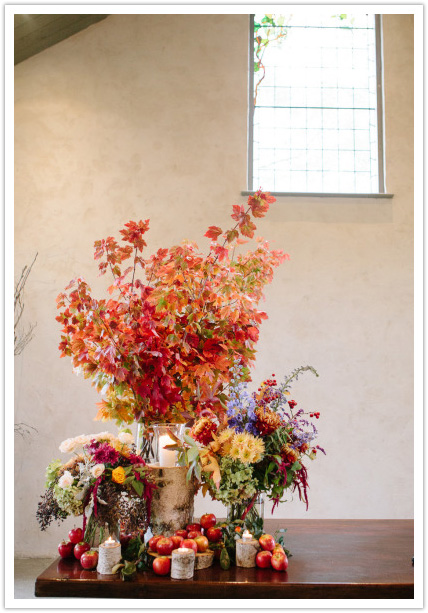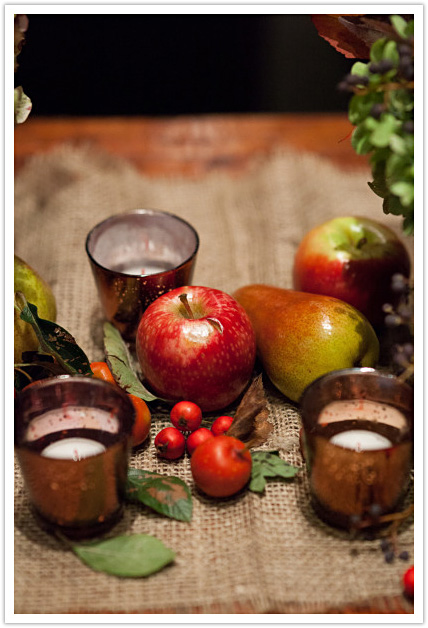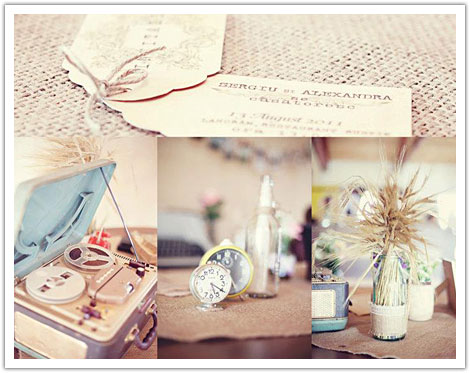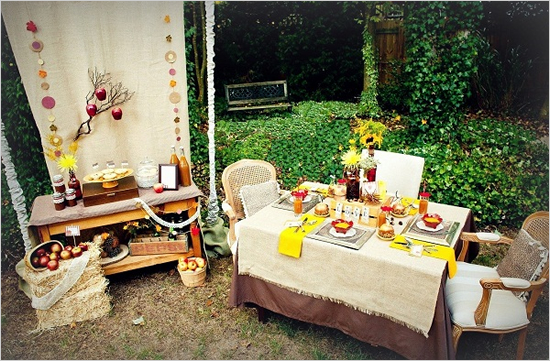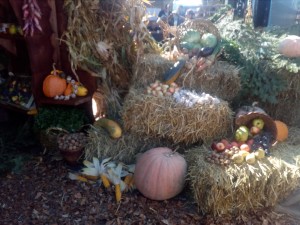 #Wedding #Decorations, #Runners, #Buntings, #Banners, #Favors