There is no doubt about it hessian or burlap called in usa is a major player in weddings these days. Some brides prefer this look and always loved this country staple and always will. To help you get started thinking of how you can use hessian at your wedding we put together a list of some great ways you can incorporate this look in to your big day. Want even more hessian wedding ideas, check out this our website for more inspiration.
1. Wedding Invitations.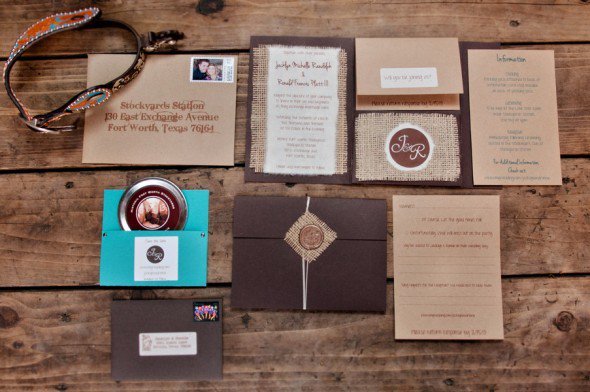 2. Ring Pillow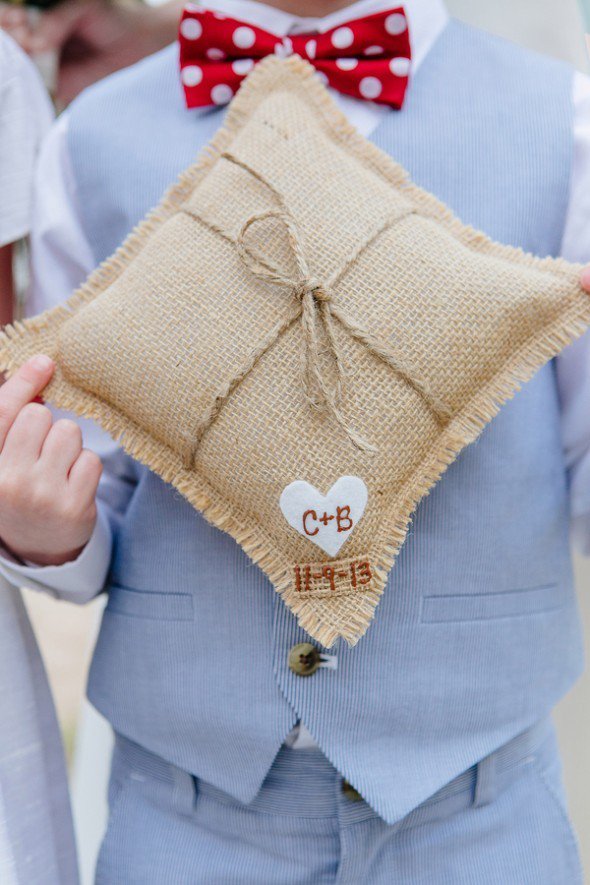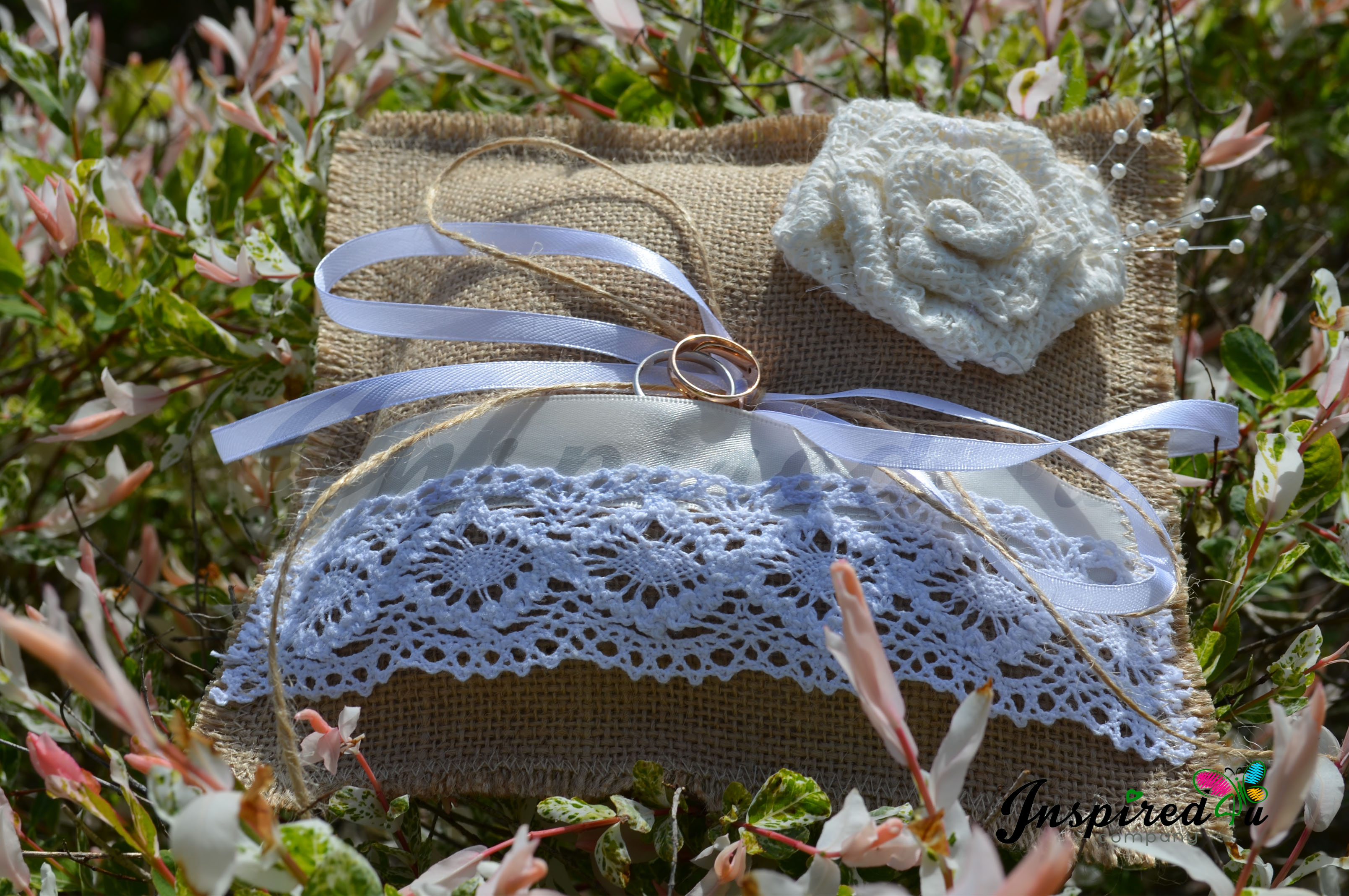 3. Signs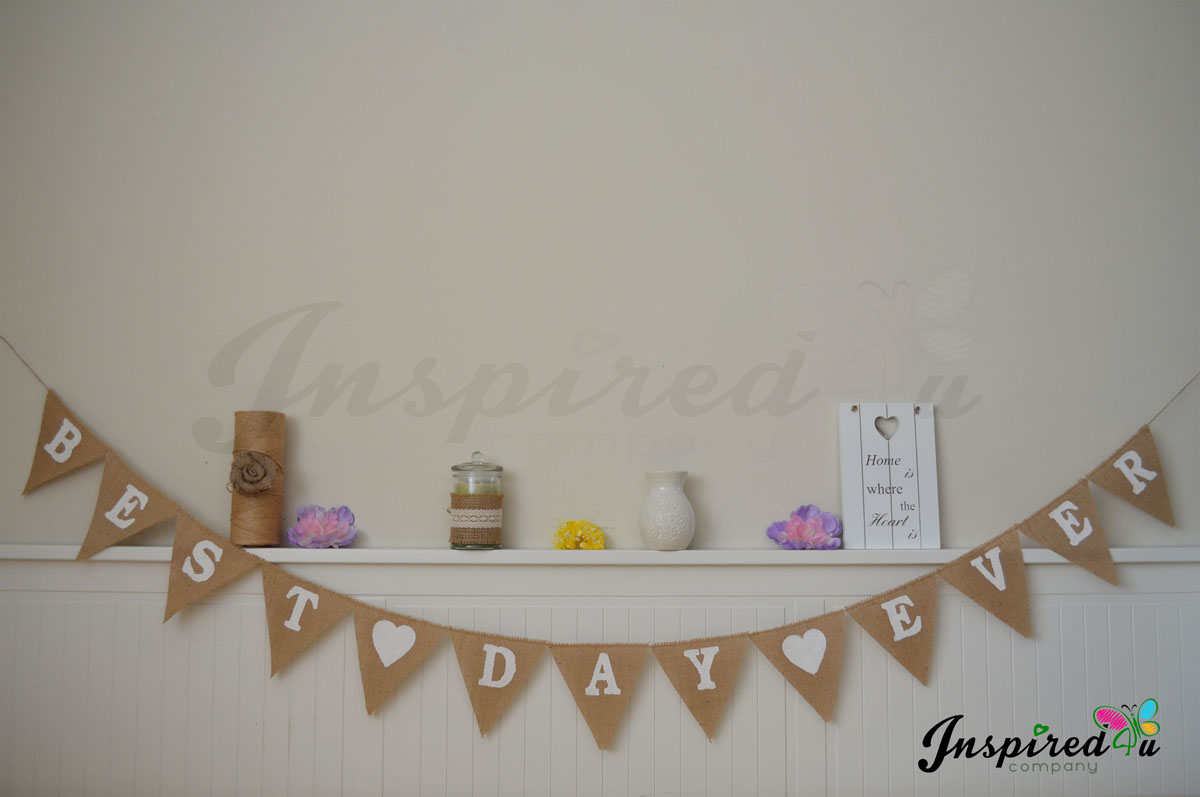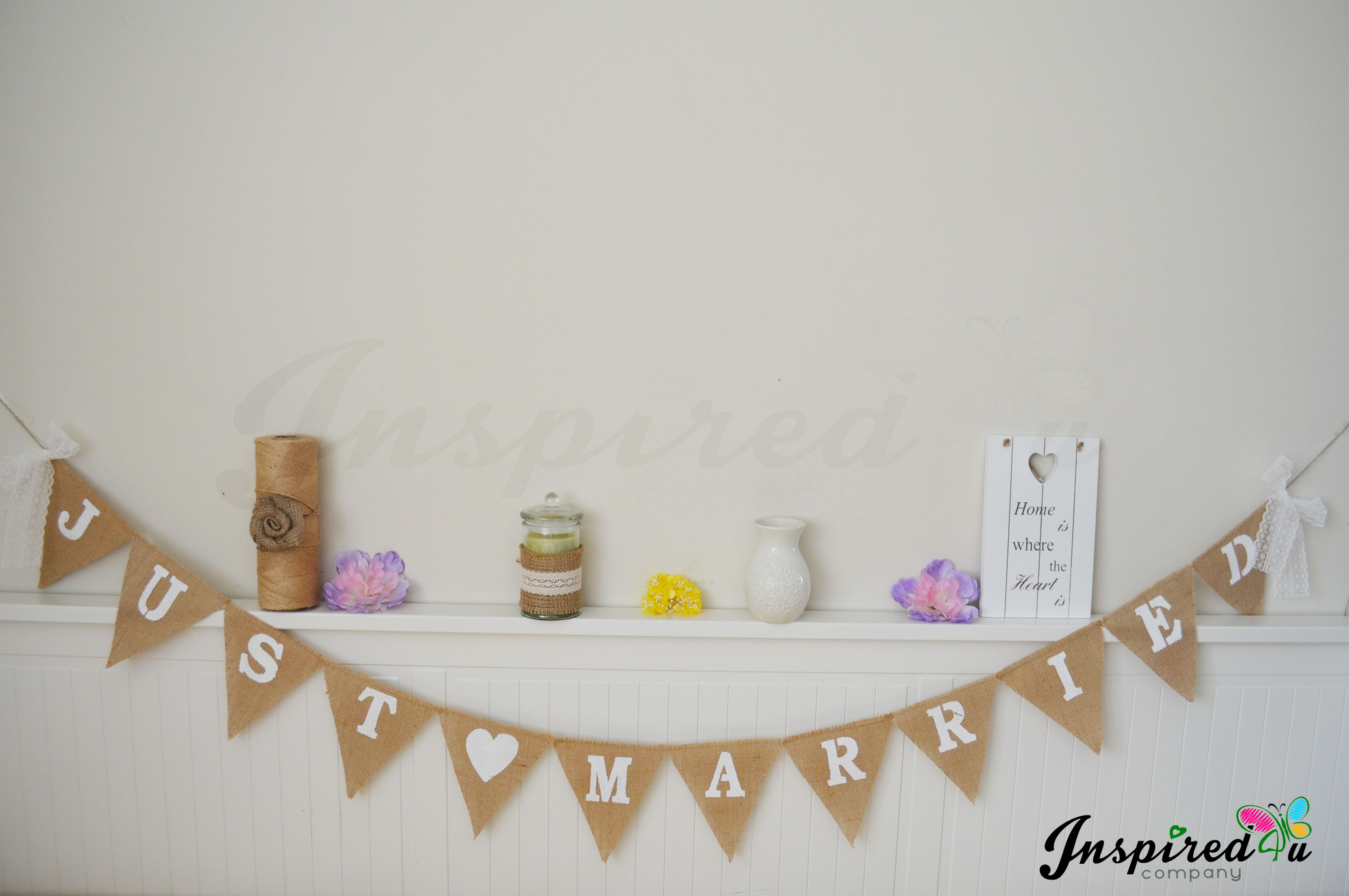 4. Wrapped Bouquet
Brides love to create unique rustic wedding bouquets and we love it when the wrapped a small pieces of burlap around the flowers.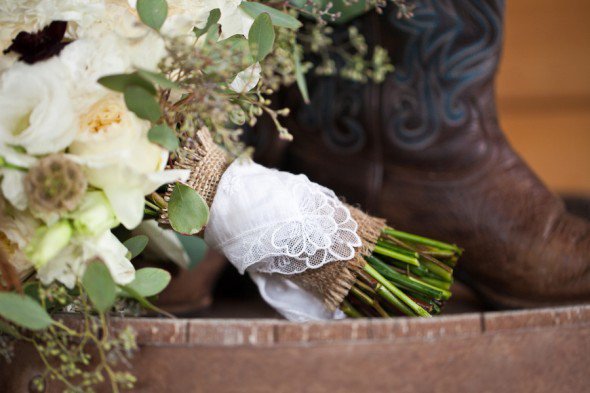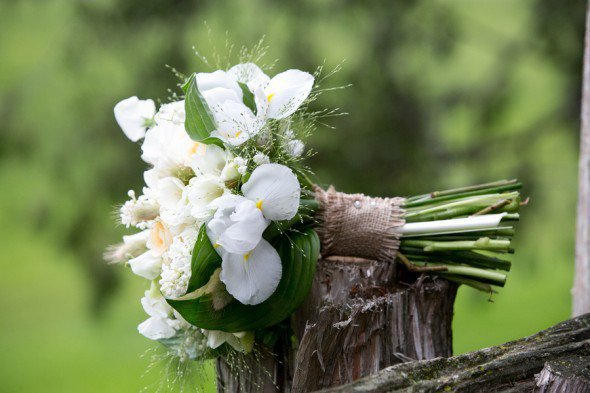 5. Table Numbers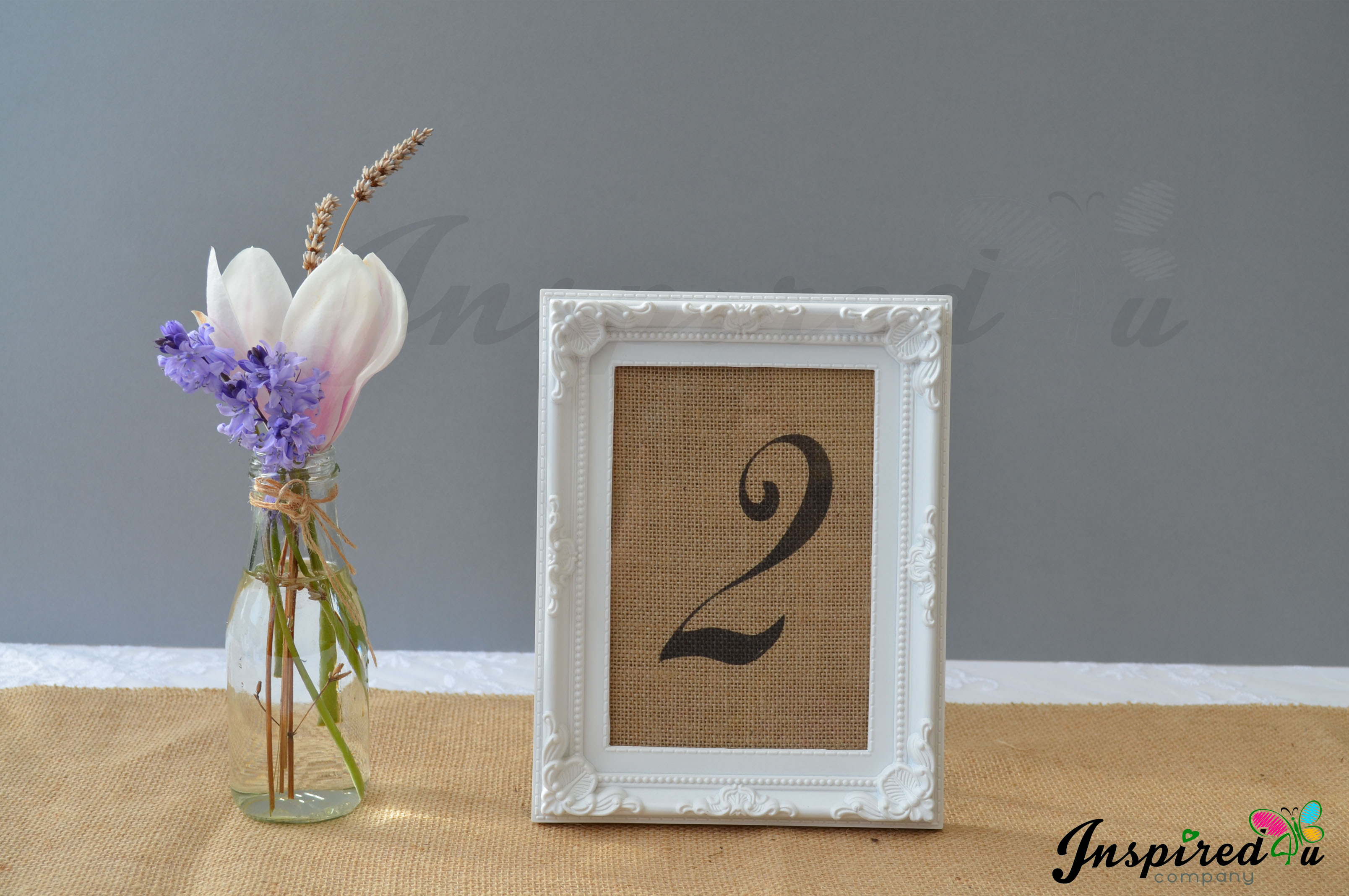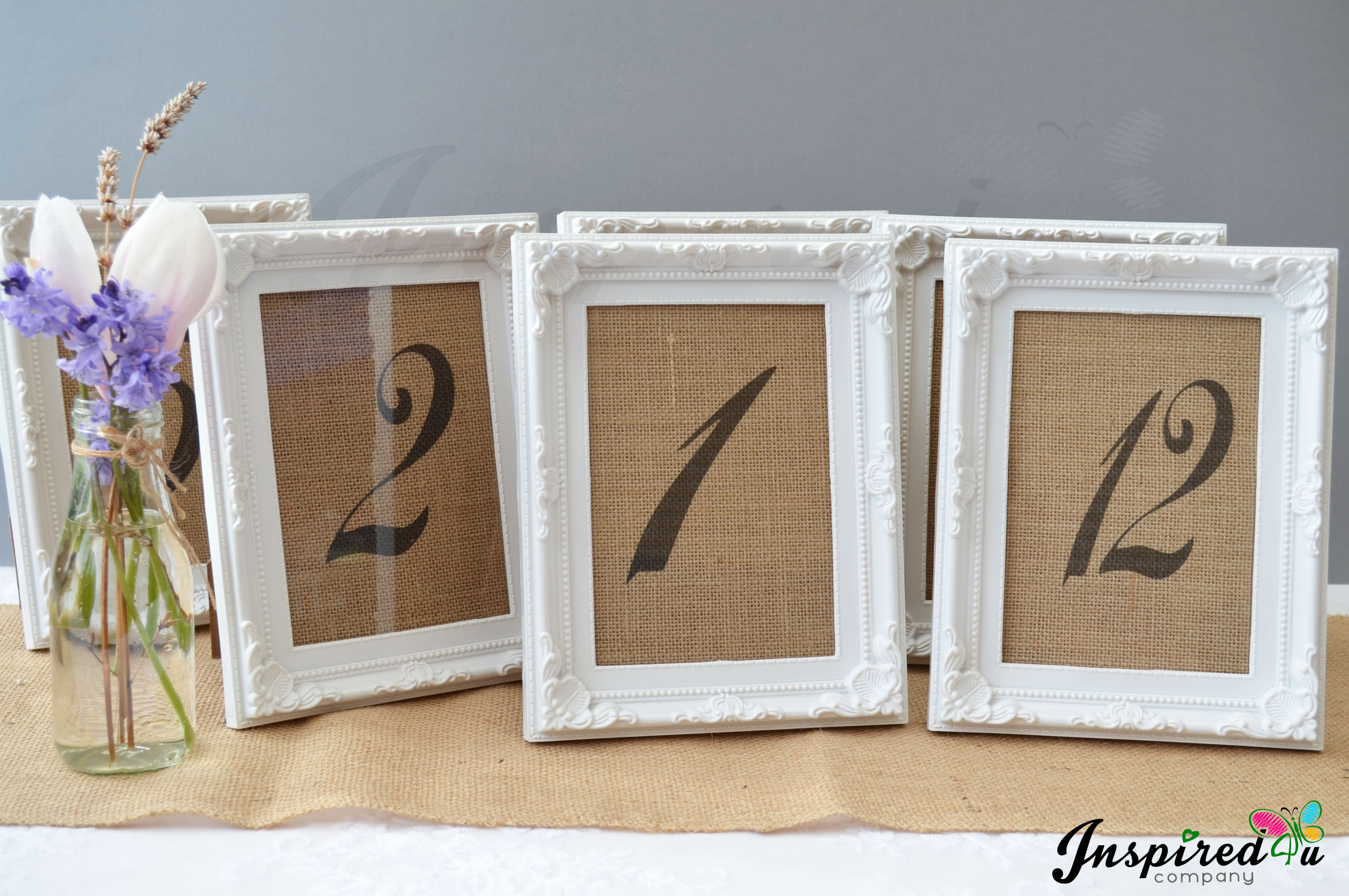 6. Cake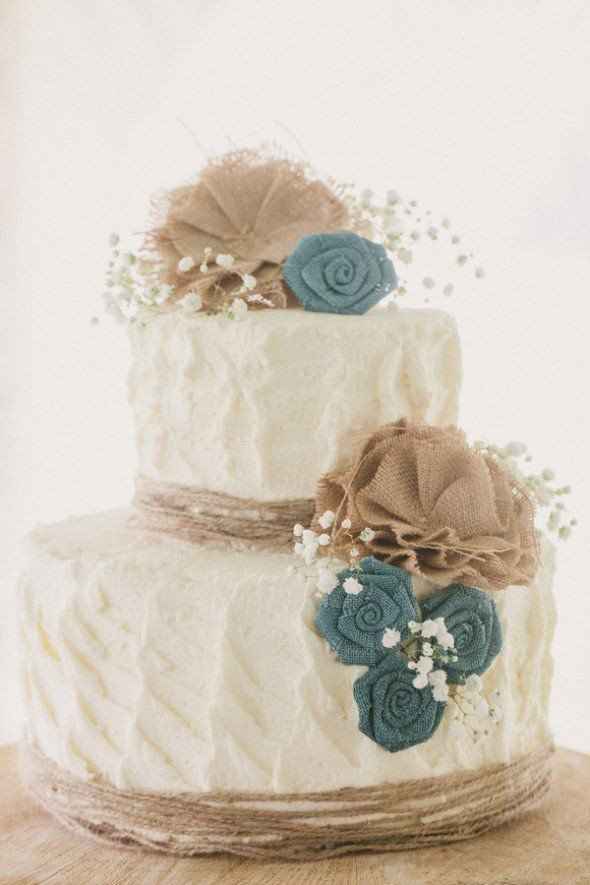 7. Table Covers and Runners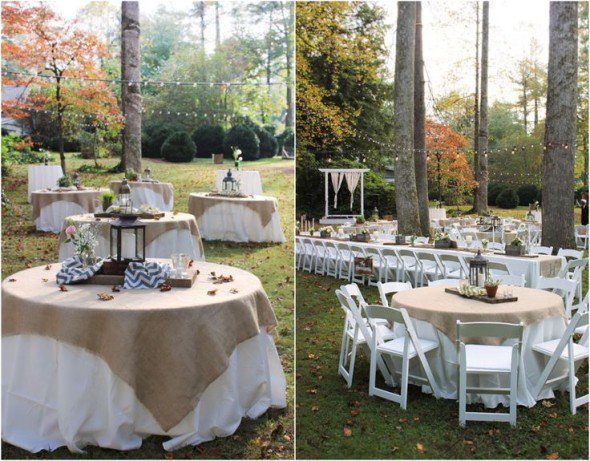 For more inspirational ideas, browse our website, everyday is something new, and made just for you.