There's a soft spot in my heart for colorful sunny style weddings. They seem to sing to me and it probably has something to do with the fact that I was born in a sunny country with lots of freshness, an elegant classic style, a few rustic touches, a soft color palette, a whole bunch of feminine details, and the entire event tells the tale of a grand romance.
Pale peach works well with other neutral tones and touches of rustic chic.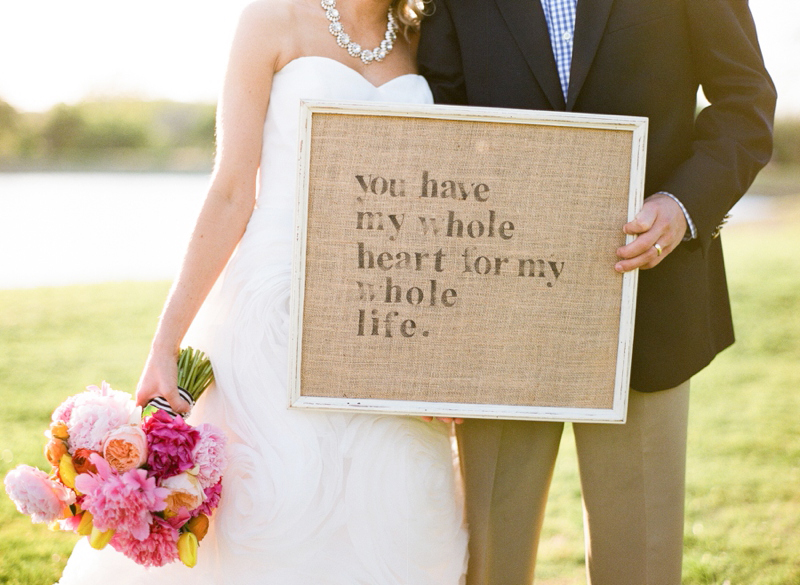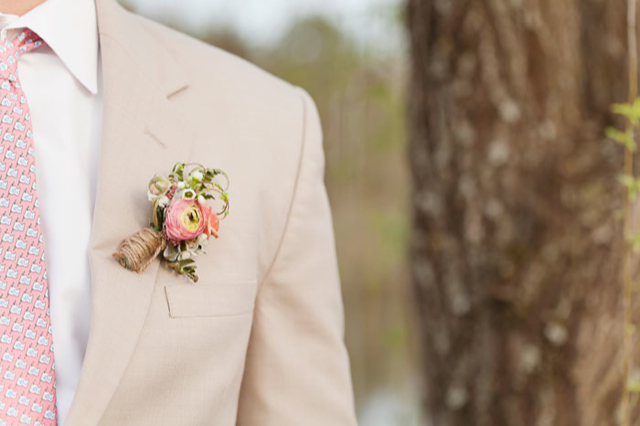 The lovely ruffle cake compliments the bridal gown perfectly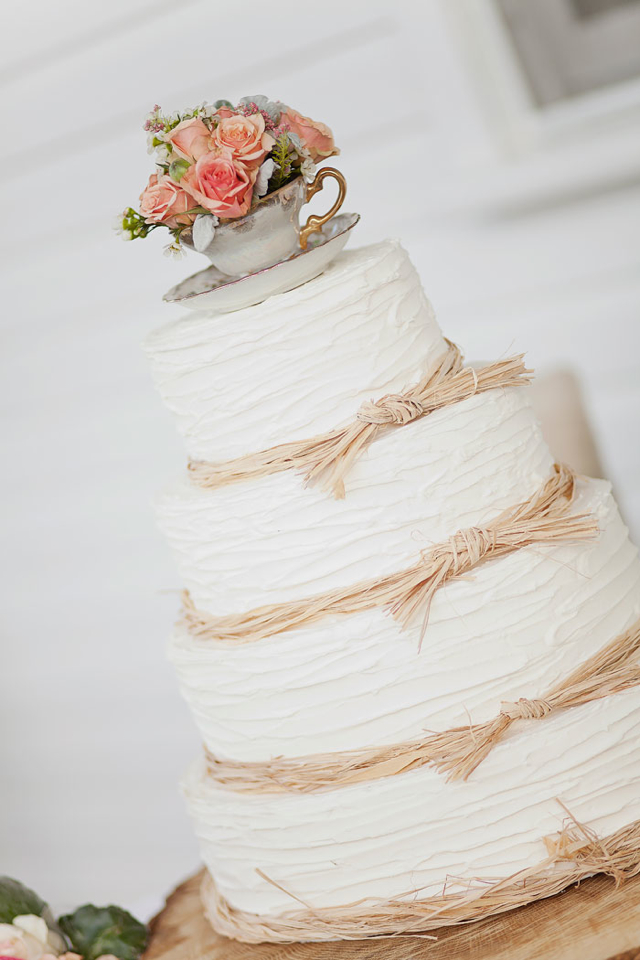 Soft wedding color palettes need soft light so cover string lights and lightbulbs with paper lanterns to diffuse the brightness and consider hosting a tented daytime wedding for a natural glow with lots of personalized touches!
If you love this wedding inspiration board be sure to take a peek at our products for more wedding inspirations.